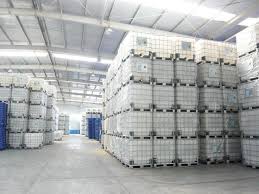 We at kisan agro have the best in class machinery for the crushing of castor seeds and also a huge staff of workers help us in maintaining the quality and continuity of production. Highly trained officials and the production team works very hard for making sure that there is no compromise with quality.
Our well maintained swipe n clean channel enables us to deliver our product to the customers across globe on perfect schedules.
We have the capacity to deliver world class quality products within the established timelines at the lowest possible cost without compromising on quality more info about hotrod paint.
Our past & present records put us on the top when it comes to confirming and maintaining flawless record of honoring delivery schedules.